Waterfall Pearl Mamuli Drop Earrings
$695
Try it risk-free for 14 days. If you're not totally in love with
the product, we will refund you 100%.

Description
Introducing our captivating Waterfall Pearl Mamuli Drop earrings, where elegance meets cultural inspiration. These exquisite earrings showcase a Mother of Pearl stud adorned with five meticulously handcrafted strands of freshwater pearls, reminiscent of the enchanting Indonesian waterfalls. Adding a touch of sophistication, the earrings are beautifully complemented by a tiny 18k gold-plated Mamuli coin, crafted from recycled silver, dangling at the bottom. Total length of the earrings are 18cm long.

Mamuli
Our Mamuli symbol, originating from Sumba, Indonesia, embodies the power of women and the universal essence of divine feminine energy. Infused into our contemporary designs, it inspires compassion, devotion, creativity, healing, and growth. Embrace self-love and authenticity with this empowering emblem, nurturing your true essence.
Please note that all pieces are made with natural stones, thus colours & shapes could vary from picture.

Freshwater pearls symbolise the purity, generosity, integrity and loyalty of the wearer.
Jewellery Care 
All our jewellery is made of sterling silver or made of sterling silver coated with 18/22-carat gold, and set with authentic gemstones. In order to ensure optimal quality, it is important to handle your jewelry with care. Therefore, we recommend taking off your jewelry while:
o Showering/washing
o Sanitizing your hands with alcohol (more specifically for rings)
o Sleeping (especially necklaces)
o Spraying perfume, oils, lotions
o Swimming
o Exercising / playing sports
o Cleaning
Additionally, store your jewellery away from the sun in a cool & dark place, if possible in something that is airtight, to avoid oxidising of the jewellery.
Warranties
Our sterling silver and gold plated jewellery have a warranty of 3 months. In order for the warranty to be valid we expect you to return to us your faulty item in full, to receive a replacement. 
Please note, there is no warranty on the fading or discolouring of the gold plated jewellery.
Free shipping on orders above €75 for The Netherlands, Belgium & Germany.

We aim to deliver within:
1-3 business days for The Netherlands
2-5 business days for Belgium & Germany
6-7 business days for Rest of Europe
6-14 business days for Rest of World
Click here for our Delivery & Returns policy
AS SEEN IN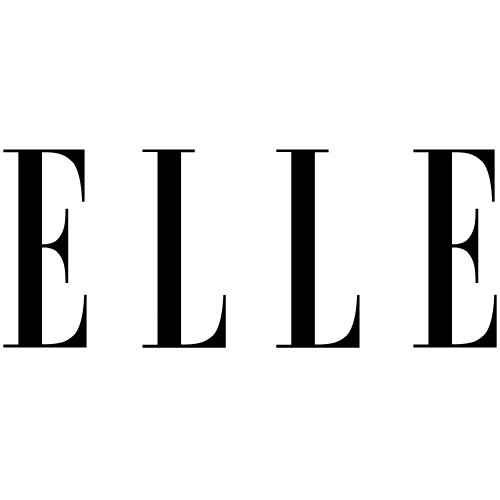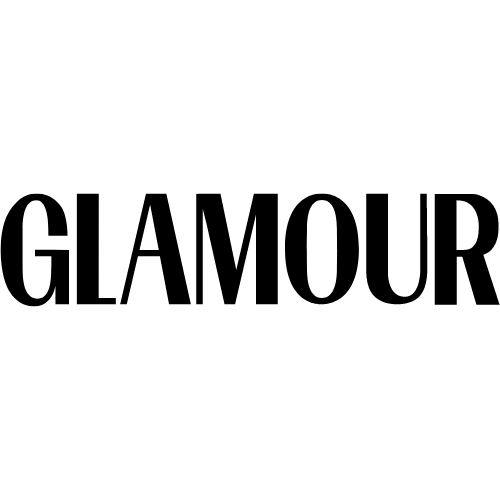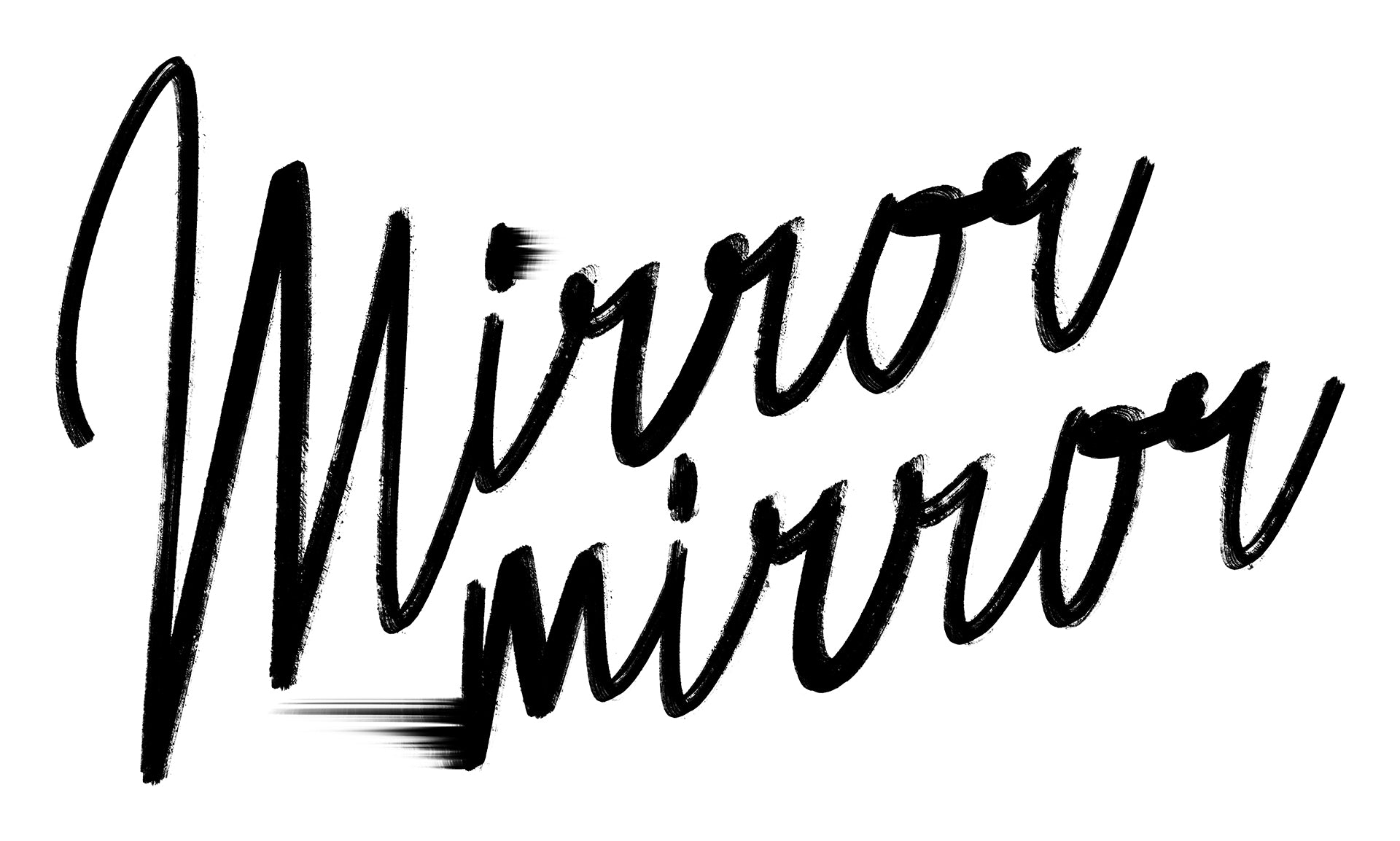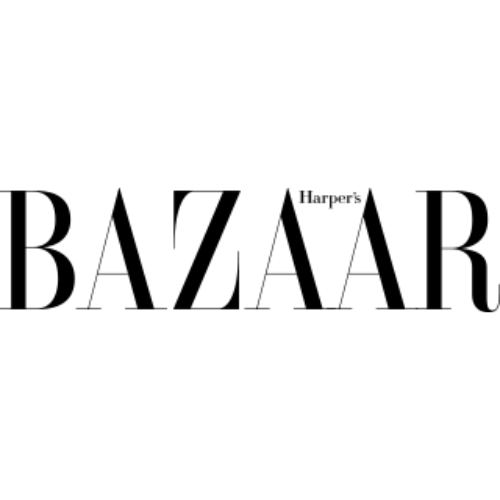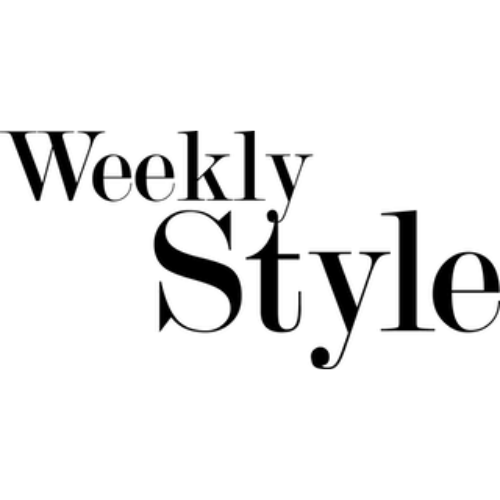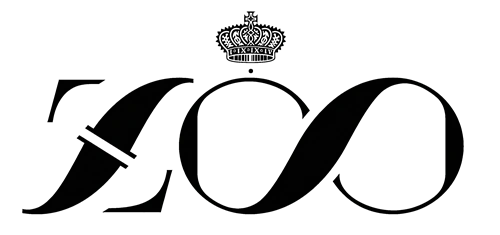 PEOPLE ALL OVER THE WORLD LOVE ARTEGIA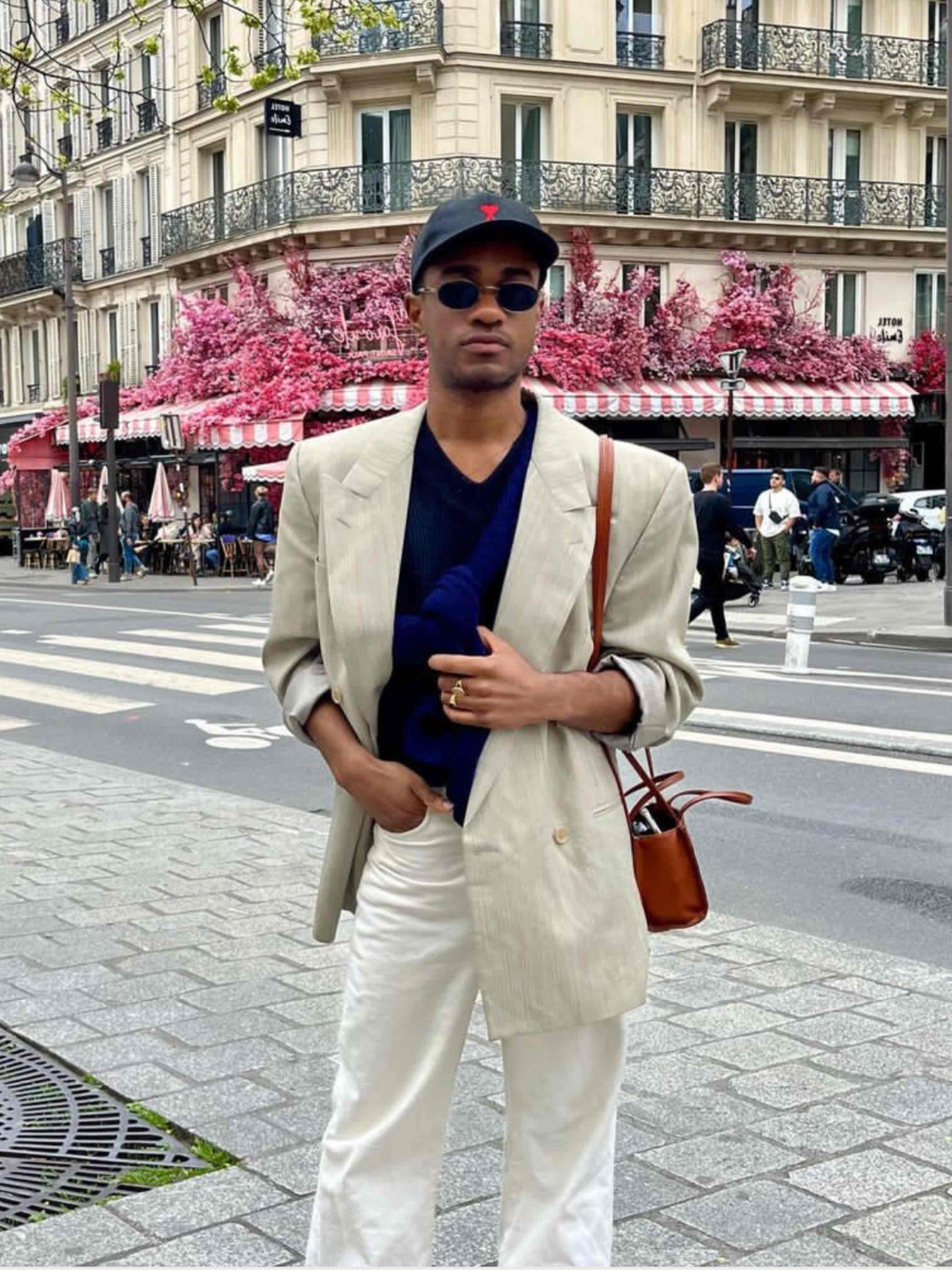 @amalrussel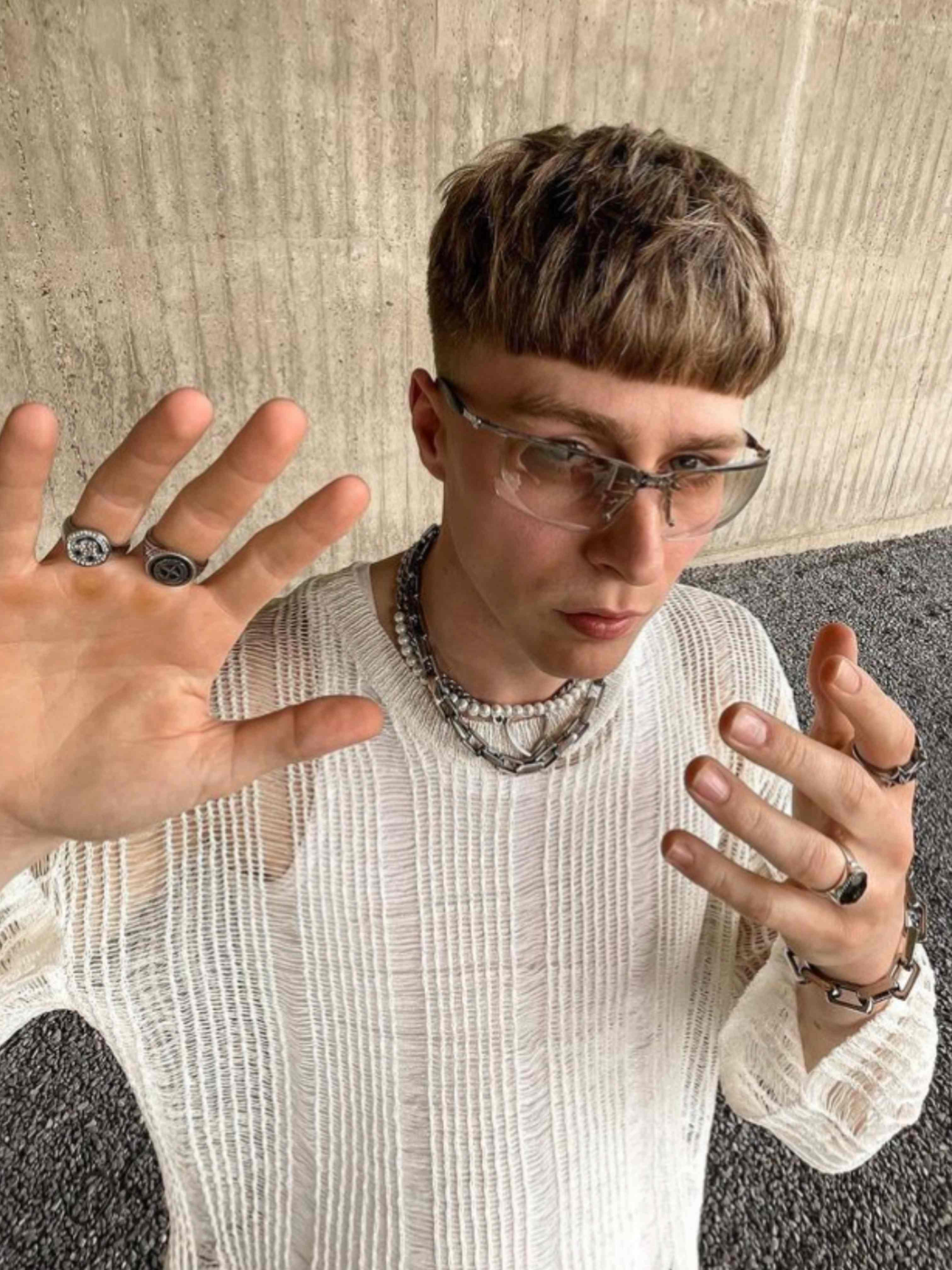 @d.ave.y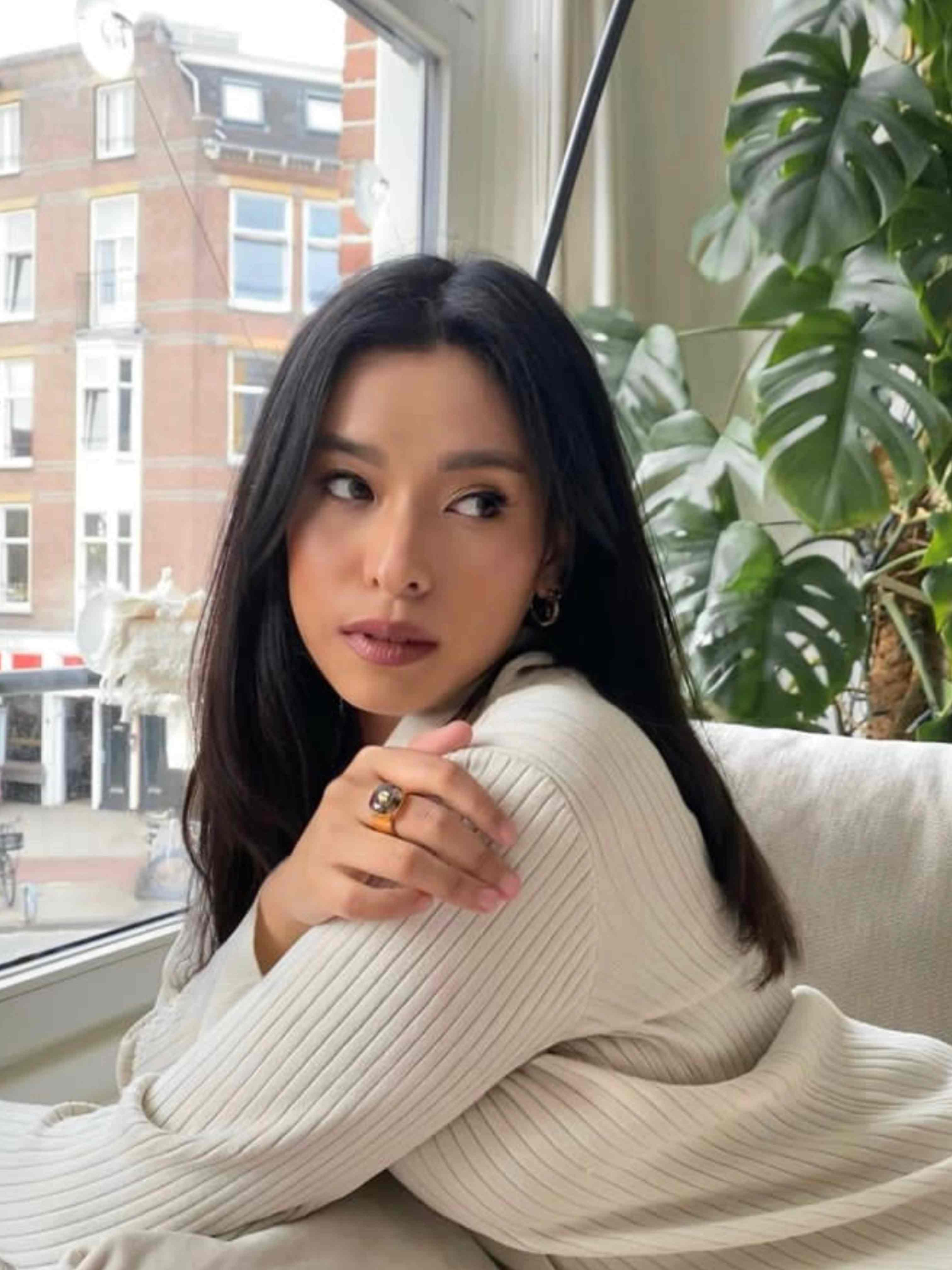 @prouddevakula
@jaja_a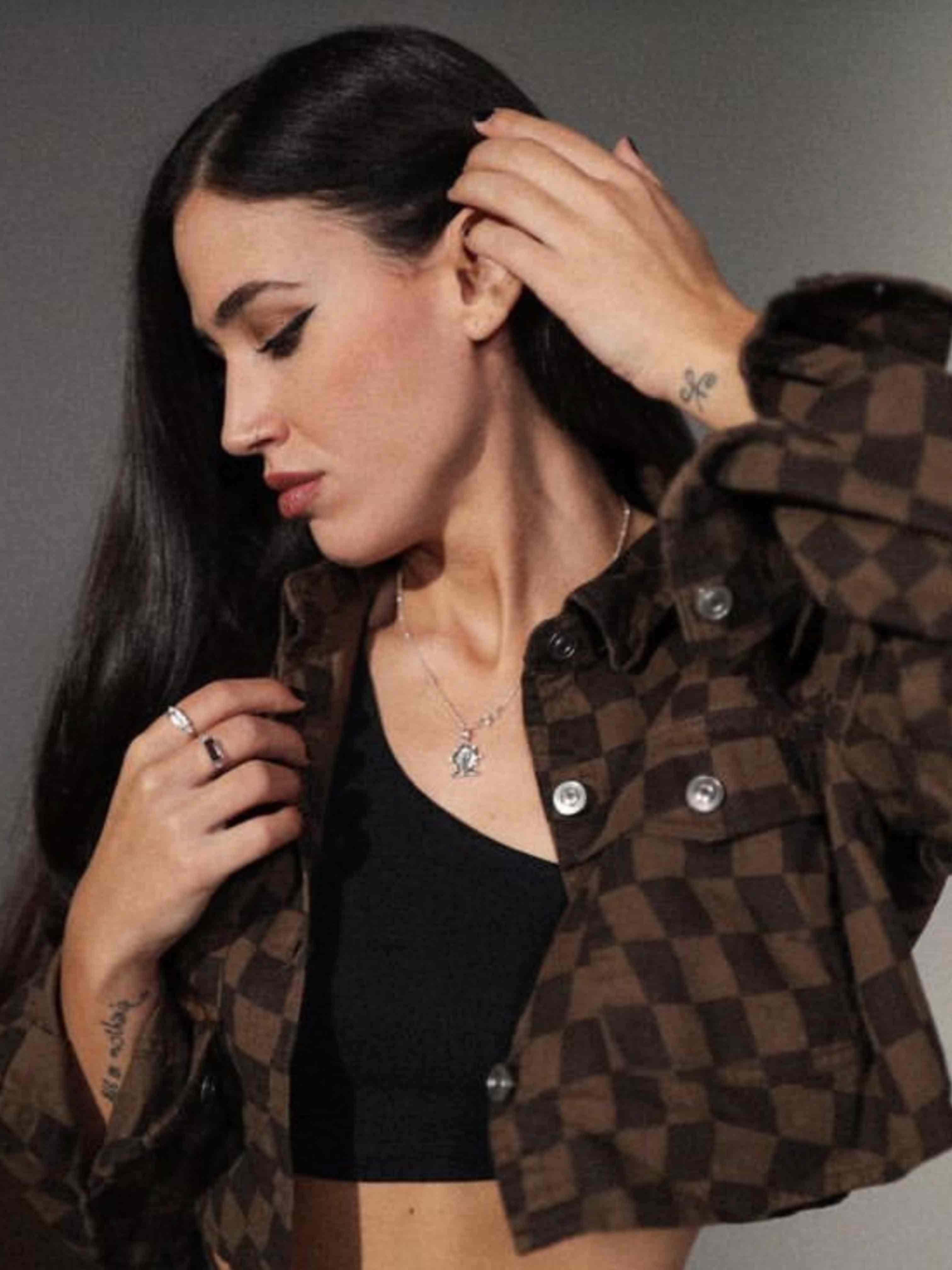 @marcelaisofficial
Frequently Asked
Questions
You got a question. We got answers.
The jewellery is made of 100% recycled silver and plated with 18ct gold plating. The semi-precious stones are all real, ethically sourced stones and beads.
We ship from the Netherlands within 1 business day.

The Netherlands: Arrival within 1-3 days
Belgium: Arrival within 2-4 days
Germany: Arrival within 2-5 days
Rest of the World: Arrival within 5-14 days
To know your ring size clickhere, to read full instructions.
When purchasing a product, you have the possibility to cancel the agreement without giving any reasons for 14 days. This time for consideration starts on the dayafterreceipt of the product.
Please note we do not accept returns/exchanges on earrings due to hygiene. Additionally, shipping costs from online purchases are not refundable.
The jewellery is made by local artisans in Bali, Indonesia and some Demi Couture pieces are assembled or finished in our Atelier in The Netherlands.
WE ARE ARTEGIA
ArteGia is a Dutch designer brand blending Indonesian heritage with contemporary classics. Our jewelry celebrates the Divine Feminine within everyone and supports inclusion and sustainability. Crafted with care, our pieces are made from recycled materials and ethically sourced gems. Empowering and genderless, with love from ArteGia - Gia, Kim, and Bagua Jody.
THE ART OF GIVING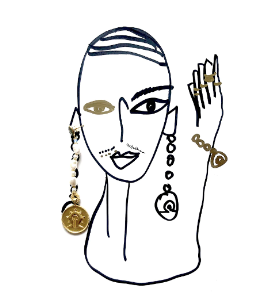 At ArteGia we support organisations in Indonesia that aid LGBTQIA+ communities and Arts & Creative communities. Not only do we strive for a free and safe society to be able to be your divine self, but also to be able to explore your own strength and creativity through artist expression.