Prehnite Royal Ray of Light Gold
$120
Try it risk-free for 14 days. If you're not totally in love with
the product, we will refund you 100%.
The Prehnite Royal Ray of Light is a regal ring, set with a crisp oval faceted Prehnite stone.The Ray of Light is an ode to the sun, a token for strength, rebirth and power. The triangle-setting of the gemstone is inspired by the 'Paes', typical bridal make-up from Central Java, Indonesia.

Stacking rings
The Ray of Light Rings can be stacked perfectly with the Crescent Moon rings. Crescent moons represent the female spirit.The rings are designed to be stacked in synergy with each other, but are equally beautiful separately. The Crescent Moon ring can be ordered separately here.
Dimensions & Sizing
Available in ring sizes 52 / 6 (US), 55 / 7 (US), 57 / 8 (US)
Dimensions of the stone are 6x8 mm
Please note that all gemstones are authentic and natural stones, thus colours can vary from displayed pictures. Inclusions in the stone may occur as it is naturally grown and part of the semi precious stone.
Prehnite is considered a stone of unconditional love. Prehnite calms the environment and brings peace and protection. Keep in mind that Prehnite varies from a light green to more clear / transparent stone. Colors can vary from the picture as its a natural product.
Jewellery Care 
All our jewellery is made of sterling silver or made of sterling silver coated with 18/22-carat gold, and set with authentic gemstones. In order to ensure optimal quality, it is important to handle your jewelry with care. Therefore, we recommend taking off your jewelry while:
o Showering/washing
o Sanitizing your hands with alcohol (more specifically for rings)
o Sleeping (especially necklaces)
o Spraying perfume, oils, lotions
o Swimming
o Exercising / playing sports
o Cleaning
Additionally, store your jewellery away from the sun in a cool & dark place, if possible in something that is airtight, to avoid oxidising of the jewellery.
Warranties
Our sterling silver and gold plated jewellery have a warranty of 3 months. In order for the warranty to be valid we expect you to return to us your faulty item in full, to receive a replacement. 
Please note, there is no warranty on the fading or discolouring of the gold plated jewellery.
Free shipping on orders above €75 for The Netherlands, Belgium & Germany.

We aim to deliver within:
1-3 business days for The Netherlands
2-5 business days for Belgium & Germany
6-7 business days for Rest of Europe
6-14 business days for Rest of World
Click here for our Delivery & Returns policy
AS SEEN IN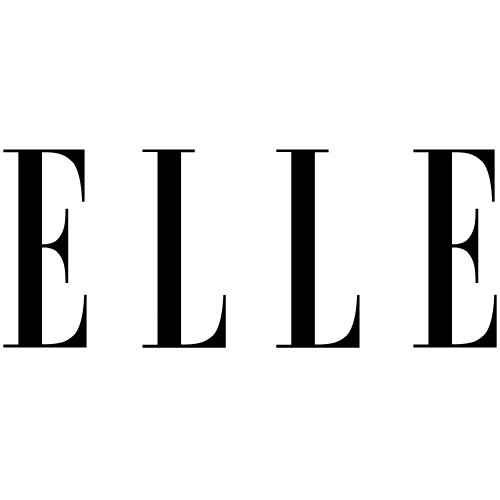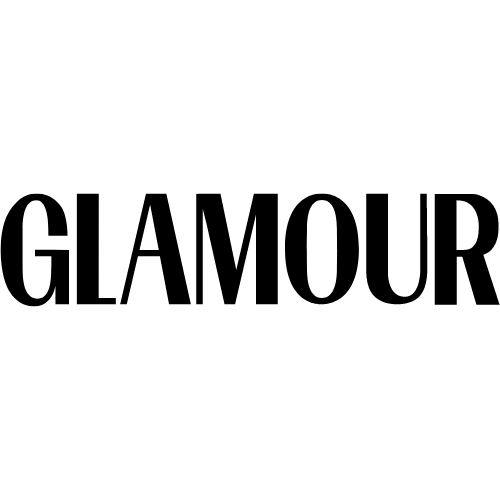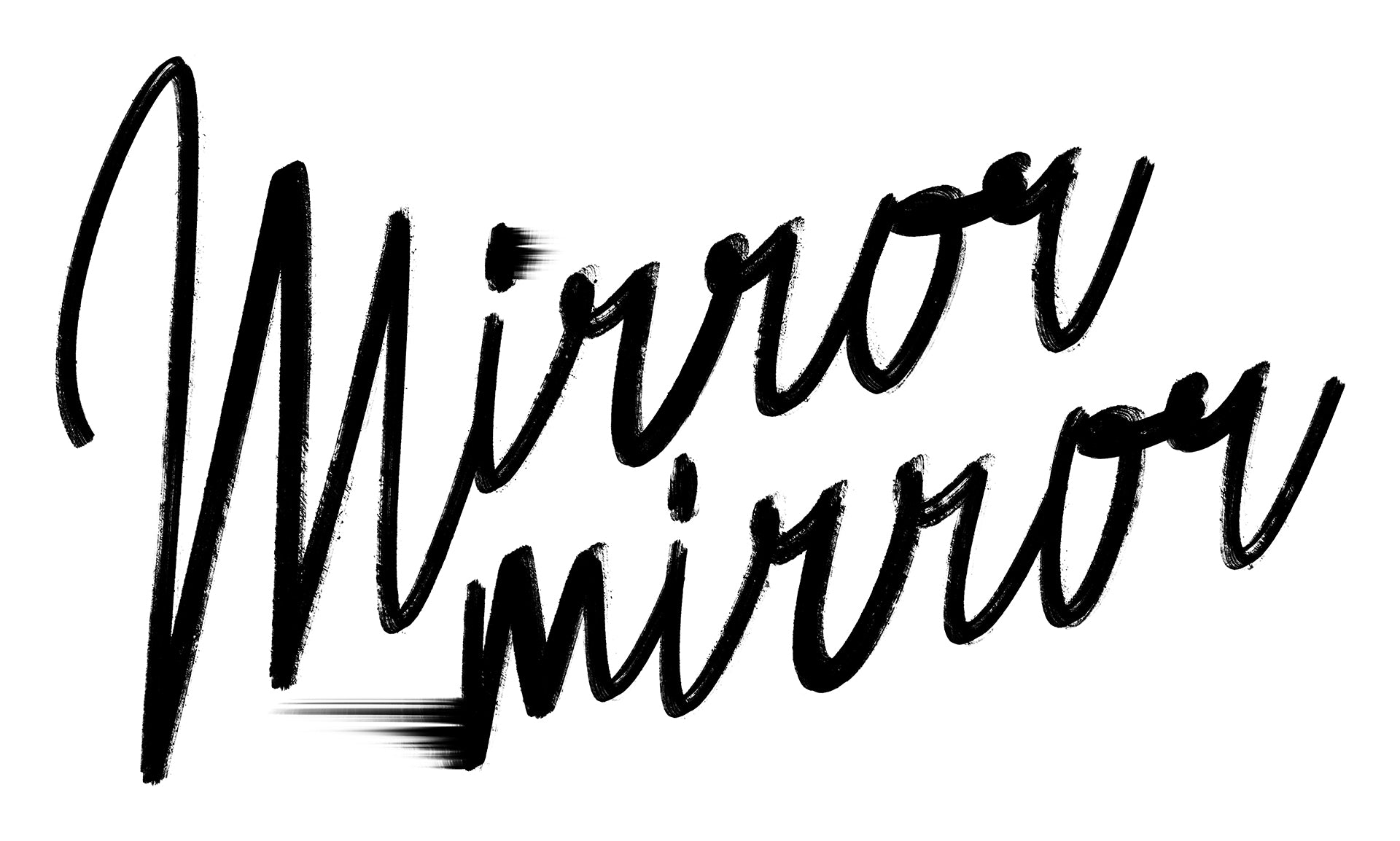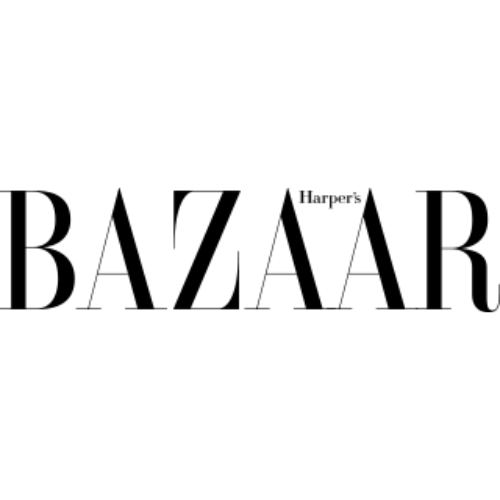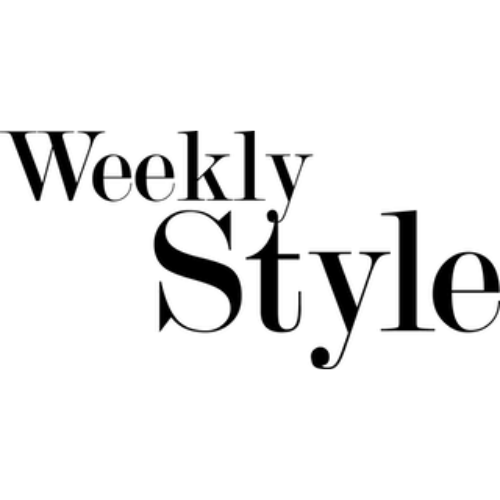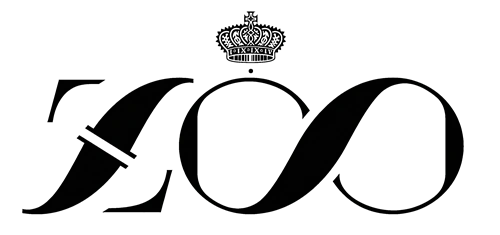 PEOPLE ALL OVER THE WORLD LOVE ARTEGIA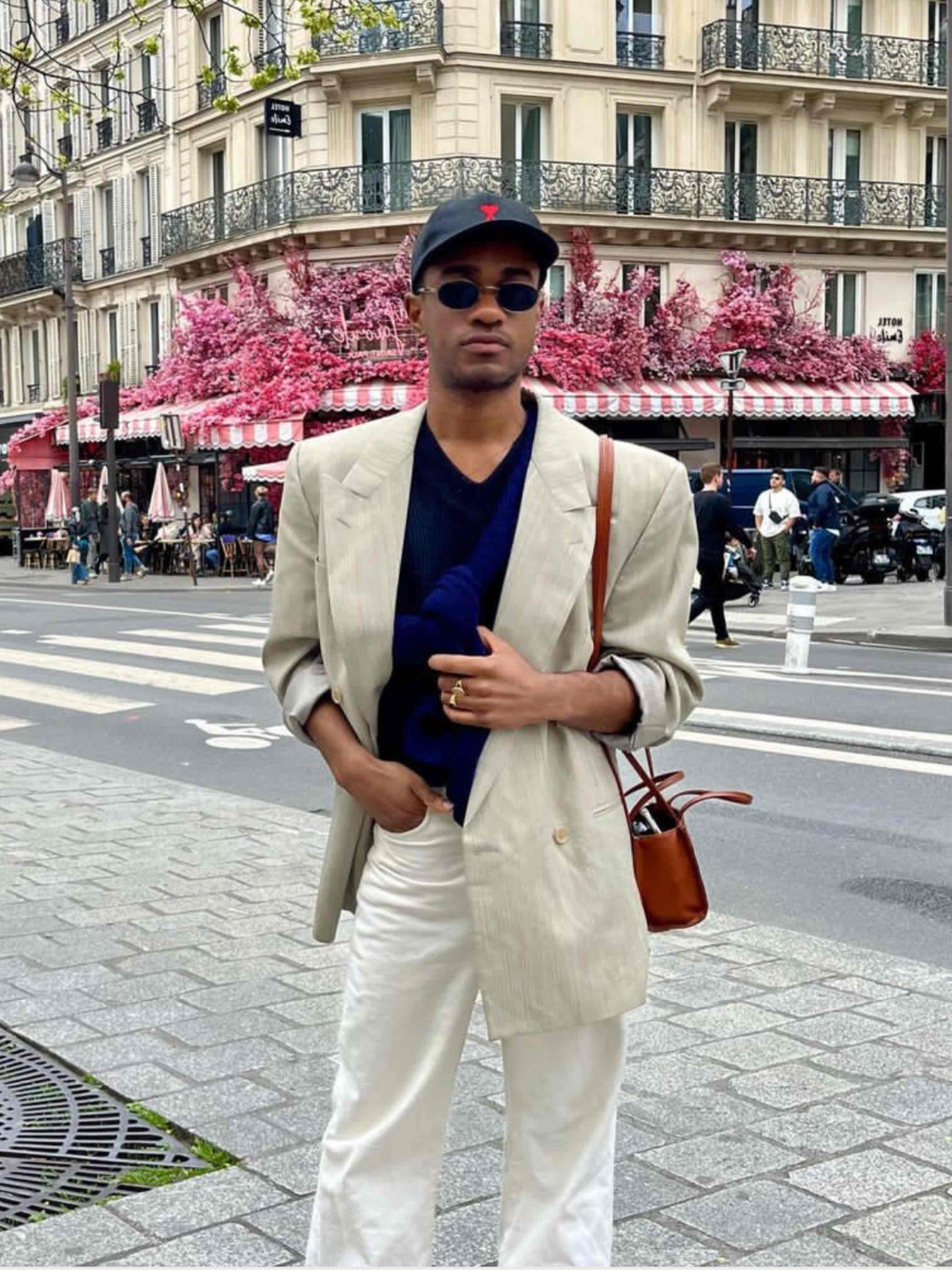 @amalrussel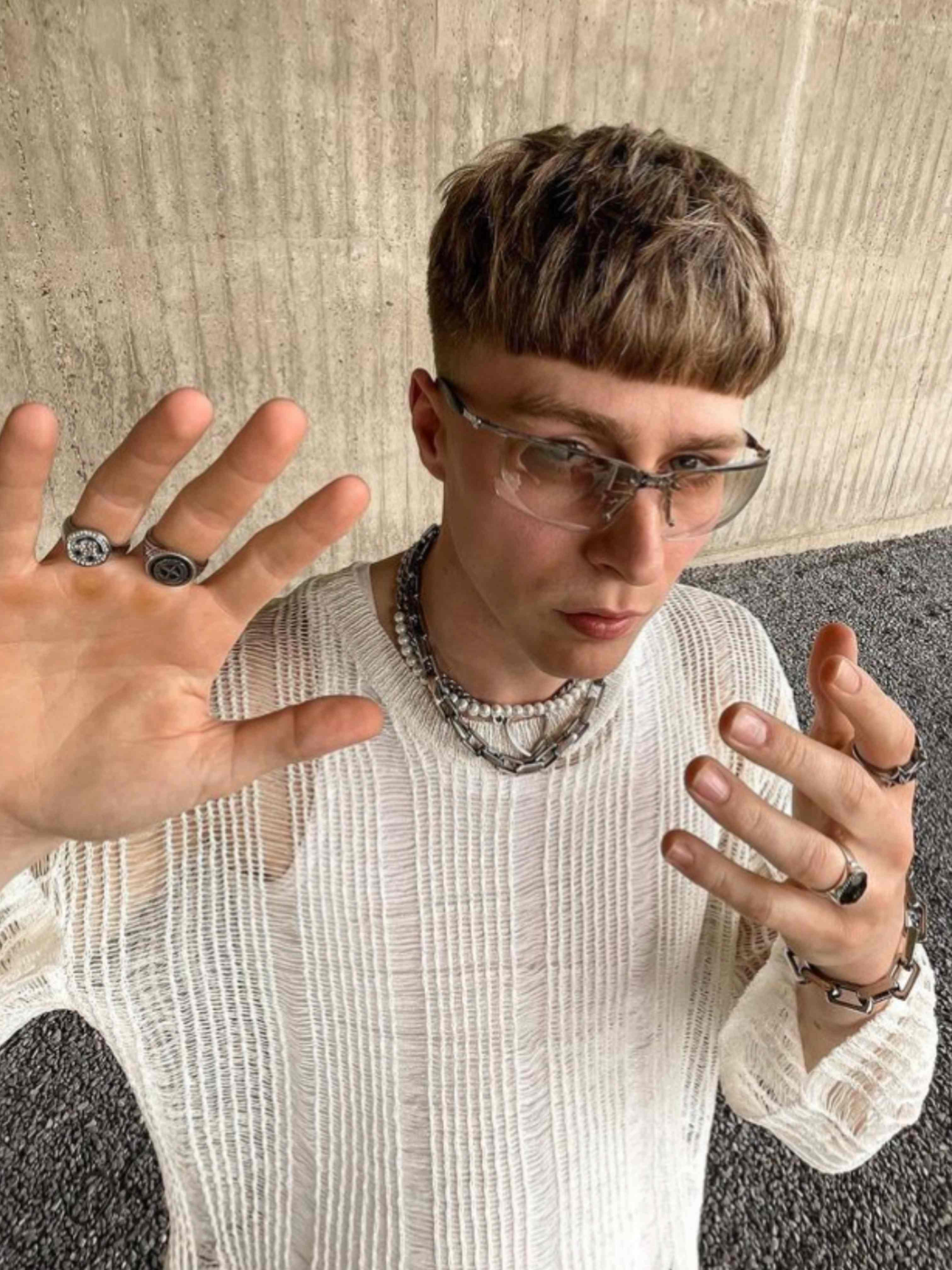 @d.ave.y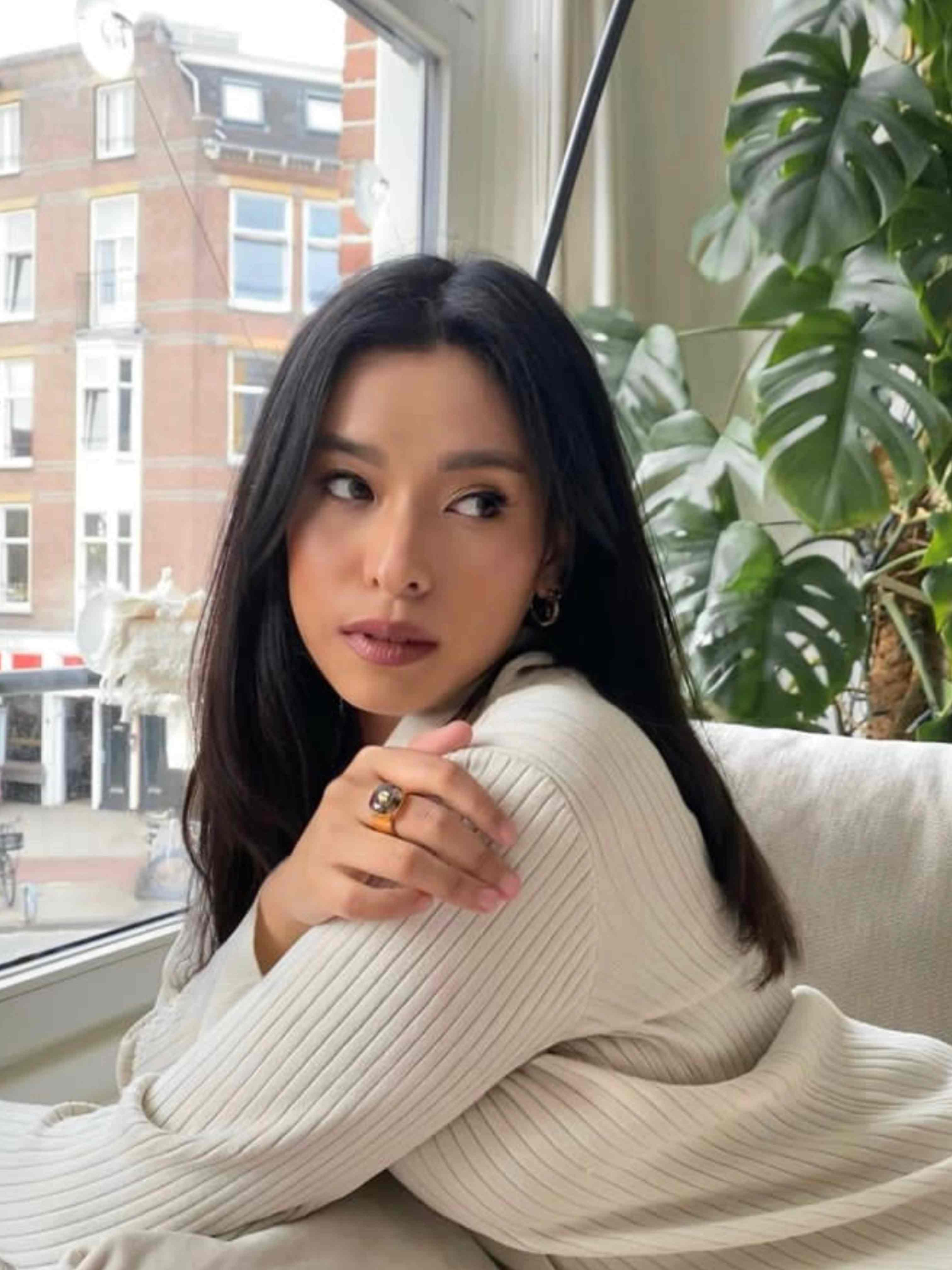 @prouddevakula
@jaja_a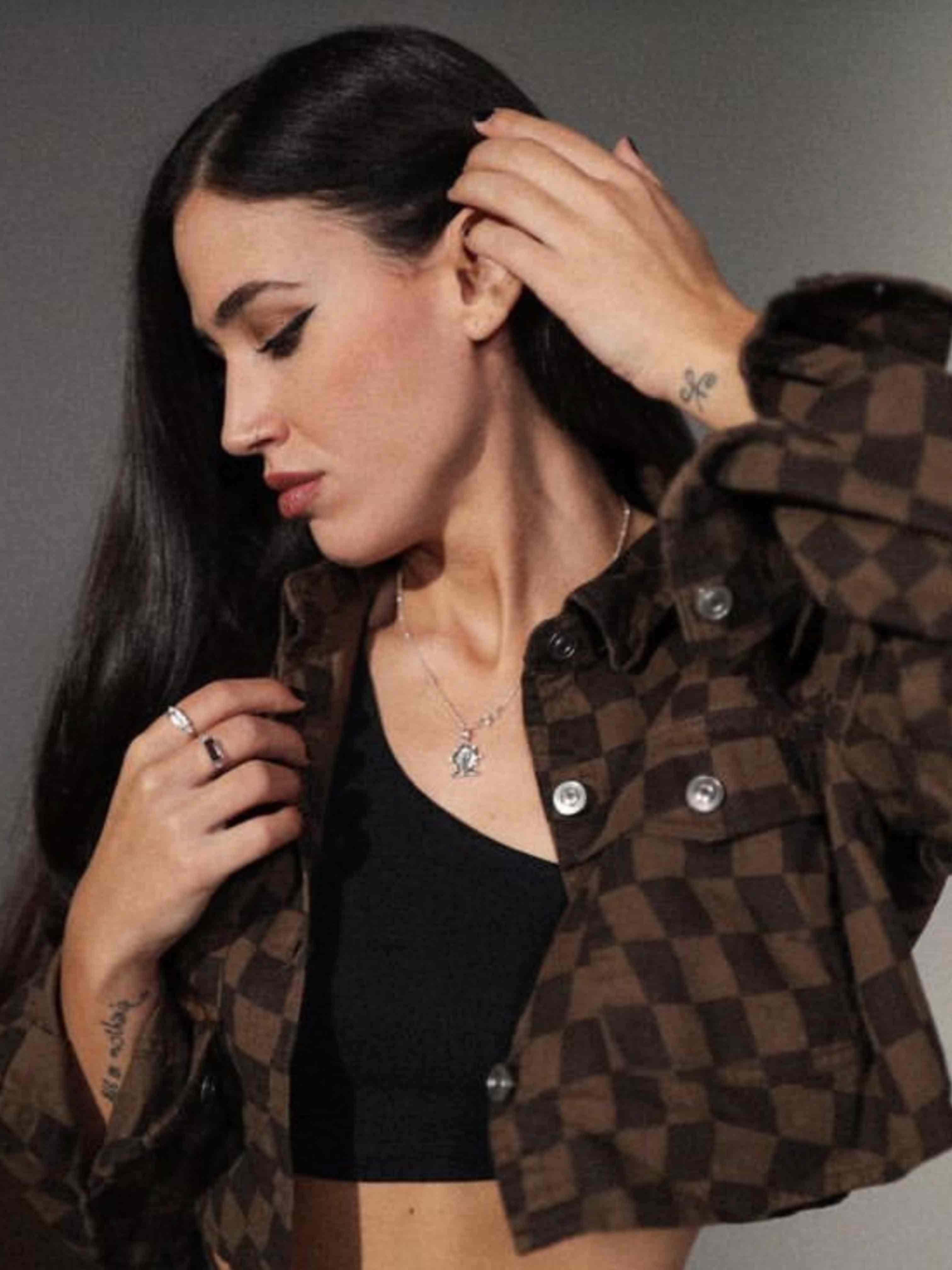 @marcelaisofficial
Frequently Asked
Questions
You got a question. We got answers.
The jewellery is made of 100% recycled silver and plated with 18ct gold plating. The semi-precious stones are all real, ethically sourced stones and beads.
We ship from the Netherlands within 1 business day.

The Netherlands: Arrival within 1-3 days
Belgium: Arrival within 2-4 days
Germany: Arrival within 2-5 days
Rest of the World: Arrival within 5-14 days
To know your ring size clickhere, to read full instructions.
When purchasing a product, you have the possibility to cancel the agreement without giving any reasons for 14 days. This time for consideration starts on the dayafterreceipt of the product.
Please note we do not accept returns/exchanges on earrings due to hygiene. Additionally, shipping costs from online purchases are not refundable.
The jewellery is made by local artisans in Bali, Indonesia and some Demi Couture pieces are assembled or finished in our Atelier in The Netherlands.
WE ARE ARTEGIA
ArteGia is a Dutch designer brand blending Indonesian heritage with contemporary classics. Our jewelry celebrates the Divine Feminine within everyone and supports inclusion and sustainability. Crafted with care, our pieces are made from recycled materials and ethically sourced gems. Empowering and genderless, with love from ArteGia - Gia, Kim, and Bagua Jody.
THE ART OF GIVING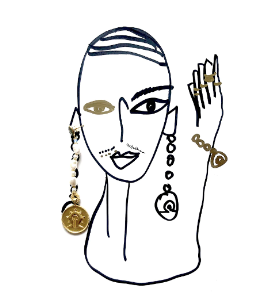 At ArteGia we support organisations in Indonesia that aid LGBTQIA+ communities and Arts & Creative communities. Not only do we strive for a free and safe society to be able to be your divine self, but also to be able to explore your own strength and creativity through artist expression.